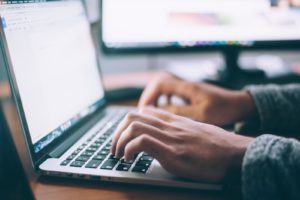 But the issue is: you need to remember that you're not alone! And, for the matter, 90% of the people trying this business don't have success either…
Is that a sign that internet marketing is just a dream?
Of course not. There are so many people making money on the Internet that saying this is just plain crazy.
Every day there are more people entering the club of web entrepreneurs. They're making a lot of money with affiliate marketing, web sites, blogs, and other types of business activity in the Internet.