AWeber vs TinyEmail are both popular email marketing platforms that offer various features for managing and automating email campaigns. While they have similarities in terms of their purpose, there are some differences between the two platforms. Here's an overview of the key distinctions:
Features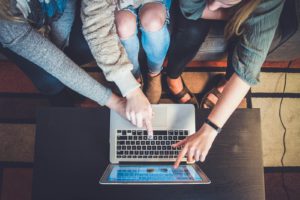 AWeber is a robust email marketing platform that offers a wide range of features such as customizable email templates, autoresponders, email segmentation, landing page creation, and advanced analytics.
It provides comprehensive tools for creating and managing email campaigns. On the other hand, TinyEmail is a minimalist email marketing tool that focuses on simplicity and ease of use.
TinyEmail offers basic features like email automation, campaign tracking, and subscriber management but with a more streamlined approach.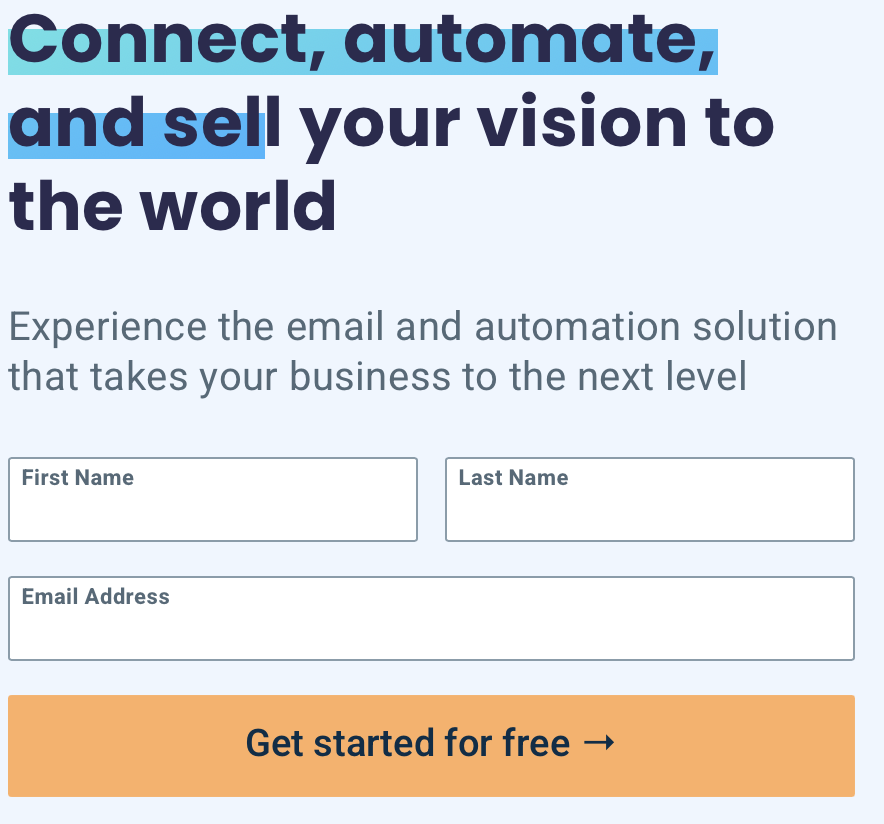 User Interface and Design
AWeber provides a feature-rich interface with a wide range of options and customization possibilities. It offers a drag-and-drop editor for designing emails and landing pages, making it suitable for users who want more control over the design process.
In contrast, TinyEmail has a clean and straightforward user interface, emphasizing simplicity and a minimalistic design approach. It is designed to be user-friendly and efficient, catering to users who prefer a less cluttered interface.
Also Read:
Aweber vs Tinyemail: tools for email marketing
How to connect aweber to clickfunnels: Easy Integration
The Importance Of Email List Building
More Easy Ways to Profit From Web Sites
Getting Money orders in Safeway
Deep Linking and Affiliate Linking as Content
Pricing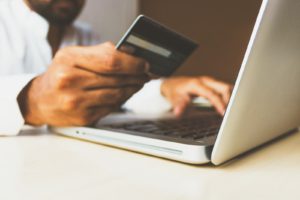 Pricing plans can vary between the two platforms. AWeber offers tiered pricing based on the number of subscribers, starting with a free plan for up to 500 subscribers and then scaling up as the subscriber count increases.
AWeber's pricing plans provide access to all features, but the cost increases as the subscriber count grows. TinyEmail, on the other hand, offers a simpler pricing structure with a flat monthly fee, regardless of the number of subscribers.
This can make it more cost-effective for users with larger subscriber lists.
AWeber offers tiered pricing based on the number of subscribers you have. Here is a general breakdown of their pricing plans:
Free Plan: AWeber provides a free plan for up to 500 subscribers. This plan includes core email marketing features such as email templates, automation, landing pages, sign-up forms, and analytics.
Pro Plan: The Pro Plan starts at $19 per month for 500 subscribers and increases as your subscriber count grows. The pricing is tiered, and it varies based on the number of subscribers you have. The Pro Plan provides access to all features offered by AWeber, including advanced automation, split testing, integrations, and customer support.
High Volume Plans: For users with more significant subscriber lists or higher email sending requirements, AWeber offers custom pricing options tailored to their needs. These plans are suitable for businesses with large subscriber bases and have specific requirements.
TinyEmail Pricing: TinyEmail follows a simplified pricing model with a flat fee, regardless of the number of subscribers. Here are the current pricing details for TinyEmail:
Starter Plan: The Starter Plan is priced at $9 per month. This plan allows you to have up to 5,000 subscribers and includes access to all features offered by TinyEmail.
Pro Plan: The Pro Plan is priced at $29 per month. It provides the same features as the Starter Plan but allows for up to 25,000 subscribers.
TinyEmail's pricing structure offers simplicity and affordability, making it an attractive choice for users with larger subscriber lists.
Integrations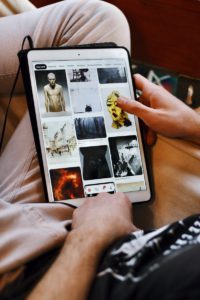 Both AWeber and TinyEmail offer integrations with other tools and platforms to enhance their functionality.
AWeber provides extensive integrations with various popular services and platforms. Some of the key integrations include:
Website Platforms: AWeber integrates with popular website platforms like WordPress, Wix, Weebly, and Squarespace. This allows you to seamlessly embed sign-up forms and manage subscribers directly from your website.
E-commerce Platforms: AWeber offers integrations with e-commerce platforms such as Shopify, WooCommerce, BigCommerce, and Magento. This enables you to automate email marketing for your online store, track customer activity, and segment your email lists based on purchase behavior.
CRM Systems: AWeber integrates with customer relationship management (CRM) systems like Salesforce, Zoho CRM, and Agile CRM. This integration allows for the synchronization of contact information, enabling you to manage your subscriber data efficiently.
Landing Page Builders: AWeber offers integrations with popular landing page builders such as Leadpages and Unbounce. This integration allows you to create and publish landing pages to capture leads and grow your email list.
Social Media Platforms: AWeber integrates with social media platforms like Facebook, Twitter, and LinkedIn. This enables you to promote your email campaigns, capture leads, and engage with your audience across social media channels.
TinyEmail Integrations: While TinyEmail's integration options are more limited compared to AWeber, it still supports some key integrations to enhance its functionality. Here are a few integrations offered by TinyEmail:
Zapier: TinyEmail integrates with Zapier, a popular automation platform that connects various web applications. With Zapier, you can create custom workflows and connect TinyEmail with other apps, allowing for automated actions based on triggers.
Webhooks: TinyEmail supports webhooks, which enable you to receive real-time notifications and data updates from other applications or services. This can be useful for integrating TinyEmail with custom-built systems or other tools that can send webhook notifications.
Support and Resources
AWeber provides extensive support resources, including live chat, phone support, and a knowledge base with tutorials, guides, and webinars. It also offers email and chat support during business hours.
TinyEmail offers customer support through email and a help center, but the level of support may not be as extensive as AWeber.
Ultimately, the choice between AWeber and TinyEmail depends on your specific needs and preferences. If you require a feature-rich platform with advanced customization options and extensive support, AWeber may be a better fit. On the other hand, if you prefer a simpler, more affordable solution with a clean user interface, TinyEmail might be worth considering.
Comparison Between AWeber vs TinyEmail Features
Here's a table comparing AWeber and TinyEmail across different features:
| Features | AWeber | TinyEmail |
| --- | --- | --- |
| Email Templates | Yes | Yes |
| Email Automation | Yes | Yes |
| Landing Page | Yes | No |
| Segmentation | Yes | No |
| Analytics | Yes | Yes |
| User Interface | Feature-rich, customizable | Clean and minimalist |
| Pricing | Tiered based on subscribers | Flat fee regardless of subscribers |
| Integrations | Extensive integrations with popular services | Limited, but supports key integrations |
| Support | Live chat, phone, knowledge base, webinars | Email support, help center |
Conclusion
While TinyEmail is a good email marketing product, it still doesn't offer all the advantages of AWeber, as we listed above. Therefore, unless you have some specific requirement, I suggest my friends to use AWeber. It has the most features for a reasonable price.