A great way to take advantage of affiliate marketing links and promoting them to your readers directly is through email list building.
If your site does not already have a subscription form, set on up as soon as possible. Having a mailing list is best way to grow your traffic and interact with your readers on a more personal level.
In this article you'll find several tips to create and grow your email list. List building not only is lucrative, but it is also a lot of fun.
Easily Connecting With Your Customers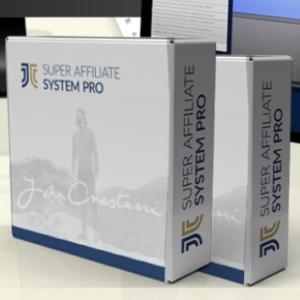 Email marketing is the easiest way to connect to your followers. You can use it to personalize and customize emails to be sent out to your subscribers at a frequency you choose.
An usual frequency is bi-monthly or weekly. But you can also email almost every day, as long as your readers find your content useful.
Just try to avoid annoying your readers by the frequency they receive something from you. If you don't send high quality content to your subscribers, they can decide that they don't want to receive your emails.
Email Response Platforms
There are multiple different email marketing solutions and platforms. Some of the best know are the following:
These companies will manage your contacts into various lists. They'll also help you design your email campaigns as you wish.
The best email delivery companies have similar offers. The difference between then is the details of how costs are calculated. So, you may decide that for your use case AWeber, for example, gives the best results.
Another consideration is the tools that they provide to create new emails. Some companies may have an interface that you like most. So, the best approach is to start a free trial and see what is best for you.
Using Email Templates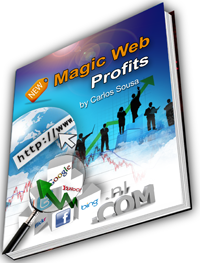 You can use preset templates to build your messages in an easy-to-use format. The email platforms will track the responses and provide various analytics.
Your can learn, for example the following:
who opened your campaign,
what they clicked on,
who did not receive the email,
who forwarded the email to someone else
and other results.
Know this type of information is super useful for optimization.
Of all the online marketing tools, email marketing is quickly becoming the most important because you can deliver your website's message and other forms of marketing directly to your reader in the newsletter sent to their inbox.
Also Read:
Top-Rated Affiliate Networks: Find the Best
Deep Linking and Affiliate Linking as Content
Ways To Make More Affiliate Sales
8 Tips to Chose Affiliate Programs
The Importance of List Building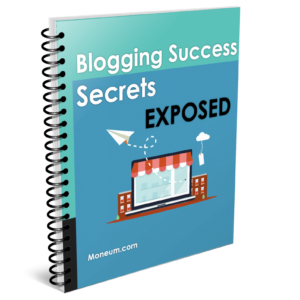 Email list building is an important activity for any business. If you have an online business, this is even more crucial.
And to start your list building is easy. You just need to have a subscription form on your website. Readers who enjoy your site and want to be kept up to date on new content and promotions will sign up to receive your newsletter via email.
It is very important for people to subscribe to your newsletter by opting-in and agreeing to receive it. In fact, in some countries, it is the law that readers subscribe to your newsletter and have the option to unsubscribe easily each time they receive a new newsletter from you.
Creating Multiple Lists
You can create multiple lists for your website depending on who is signing up to subscribe. You can create different lists depending on demographics, interests, promotions and information.
The user must subscribe to each list to receive the newsletter. By creating multiple streams of newsletters you can really target and personalize who is receiving what information. This will also help you to add value to your subscribers.
How to Build Up Subscribers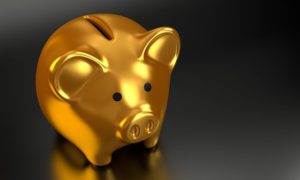 Building up your lists through subscription forms is sometimes easier than using social media. You do not have to push your readers to subscribe; you simply need a subscription form on your site.
Once you put your subscription form on your web site, sometimes you just need to wait for people to start subscribing.
You can set up auto-responders with the various email marketing solution sites. They will introduce the new subscriber to your newsletters and inform them what they have subscribed to.
Personalizing Your Emails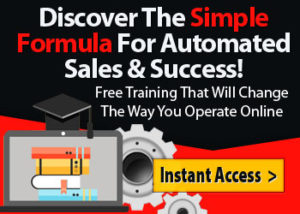 The great thing about emailing lists is that you can personalize each email for each receiver.
Each campaign will have a spot where you can put in the person's name or other information. In that way, whatever they have put as their name in the sign up form will appear in the email. This is great for building a relationship with your reader.
Everyone checks their email on a regular basis, so you know for sure they at least see your email come into their inbox. The trick is to get them to open your email and engage with it. You can track who has opened it and who has not with the analytics in each email marketing platform.
Brand Promotion with Email List Building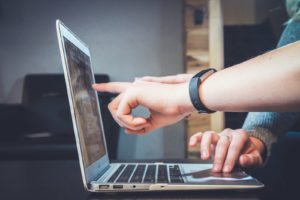 Email marketing is a simple and quick way to remind your readers to keep coming back to your website. It's a great tool that arrives directly to their inbox to tell them about your brand.
Promoting your brand is important to gain traffic. If people don't remember your brand, they won't think about returning to your site to purchase anything.
Emailing lists are also very important for customer acquisition and engagement. Make sure you are promoting your products in a creative way that stays true to your brand.
Developing Your Brand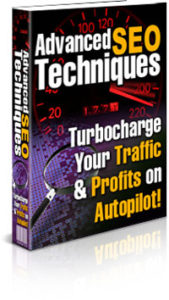 Email marketing is an important tool to really develop your brand and see what works with your customers. With all the different tracking and reporting abilities of email marketing, you can really see how your customers are engaging with the personalized emails you send out to them.
Just be careful on the frequency in which you are sending out emails to your various lists. If some subscribers are on multiple lists, they might get annoyed with your brand and unsubscribe.
The maximum frequency you should be sending out your emails depends on your niche. However, at least once a week is recommended. Some niches might be ok with more, at most one per day.
Email Conversion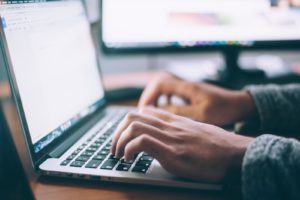 Email marketing is a great way to boost your conversation rate as an affiliate marketer. This happens because people spend more time reading their emails than they do on social media.
It's important that you take advantage of this marketing channel, and master it for your benefit. It can really complement and improve your other marketing strategies.
In particular, you should learn how to improve conversion from your email. It will improve your marketing efforts.
Defining the Products to Promote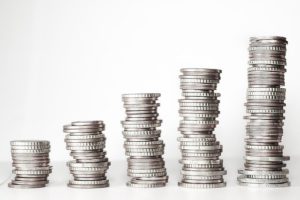 You can send out emails that focus on promoting only the products you are promoting through affiliate marketing. However, if you prefer a less direct approach, feature the articles that have the highest commission products in them.
All of these tactics will help improve your conversion rate. When advertisers see you have a high conversion rate they may approach you with great deals or be more willing to work with you. For example, you can get a better cut from the payment, sometimes even 90%.
Customization for Certain Demographics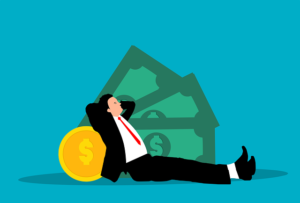 Customizing emails for your reader's demographics will also help you better target your promotions. You can segment the emails according to readers' characteristics, such as:
gender,
age,
location,
income,
preferences,
hobbies,
and anything else you might want to target.
This customized and personalized email will make your reader feel more at easy. You'll be letting them in into a secret through these targeted emails.
Email List Building Conversion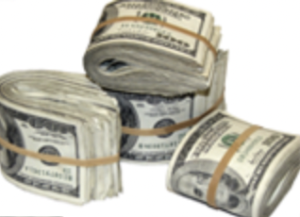 It has been shown that email marketing is a high source for conversions. The highest click through rates for some niches are observed on Saturdays.
Email campaigns that have words like 'secrets', 'e-sales' and 'awesome' in the subject line have been showing to get higher clicks. Also, try to make your subject lines fewer than 30 characters.
Reports show that people who buy products marketed through email spend more money than those who do not receive the email offers.
Conclusion
Email list building is an excellent way to grow your business, if it only or not.
We saw in this article that list building is not a difficult process. You just need to give something of value to your readers, in exchange for their email contact.
Once you have subscribers to you list, you can contact them regularly and present new content of products that they may be interested in. Either case, you generate more engagement and profits for your web site.