Before you jump right into an affiliate program, it's important to outline who you are looking to partner with. You need to spend some time thinking about how to chose affiliate programs.
You also need to determine how you intend to promote those products or services on your website.
1. Think Long Term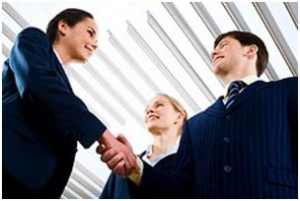 You should not just blindly sign up for affiliate marketing programs in hopes of making money instantly. That is not possible. It takes commitment to make money in any industry.
You need to have a plan to know which direction you want to take it and how it will benefit your site. You also need to determine how your approach will benefit the advertisers.
2. Questions You Need to Answer
Here are some questions to ask yourself before signing up:
What is my niche? This is the first question that will determine what kinds of products will be of interest to your readers.
What types of products can I promote on my site? That could be anything from apparel, to electronics, travel, services, or even other websites…
Another possibility is to have more then one category. Even in that case, you need to clarify which categories are more interesting for you. It is very important to know what you are looking for before hand.
Read This Too:
More Easy Ways to Profit From Web Sites
How to Create Your Web Business Platform
How to Have A Killer, Content Rich Website
Simple Ways to Eliminate Your Mortgage
3. Search For Affiliate Products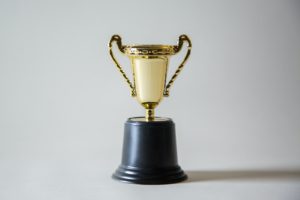 Once you've signed up for to an affiliate marketing network like JV Zoo, ClickBank or CJ Affiliate, you can filter the advertisers.
All these platforms allow affiliates to search by the categories, keywords, content and the geographical area that an advertiser will ship to. This functionality will help you to chose affiliate programs.
Each affiliate program is different. They will have slightly different programs terms, with different commission structure and rates that you have to agree with.
After doing your research, you'll find that some advertising partners are a better fit to the content in your web site. Also, you'll find that you'll enjoy working with them more.
Try to find and nurture the relationships that work for you. Based on that, you can see if they will turn into a long lasting relationship.
Remember that, the more reliable the advertiser is, the more likely you will be successful with them for the long haul.
4. Find Products That Make Sense for Your Traffic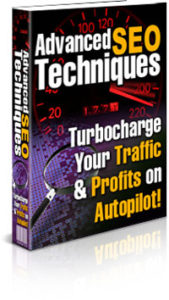 If you already have a following on your website with good traffic, chances are you have enough returning users who trust what you have to say and promote.
Try to stick to products that have a natural flow in your website. This will increase your chances of success and satisfy your visitors. This is one of the main ways to chose affiliate programs.
If you put in a product that seems out of place or like something that you are forced to promote, your frequent readers will notice. They'll start to question the quality of your site, and be turned off by the misplaced product rather quickly.
Promoting products and services that do not fit with your website will likely not get any clicks. As a result, this will lower your overall conversion rate, which is undesirable.
The conversion rate is the percentage of visitors to your website who are converted. They correspond to a sale, or lead, not only clicking on the product you have linked but also purchasing it.
On the other hand, badly chosen products will not perform well, and in the end will not have any conversions.
5. Don't just sell, sell, sell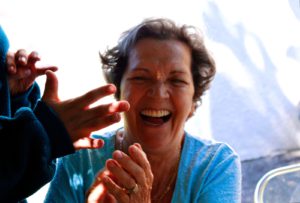 One thing you should do is to figure out the number of products that feels natural for an article or for your whole site in general.
If you are doing an article called the "best X number of Y products", with Y being the type of product, follow your plan. In that case you should only put X number of products in that article.
Don't display products that do not belong in an article. Doing this will confuse the reader, and it will hardly generate more clicks.
6. Promote Value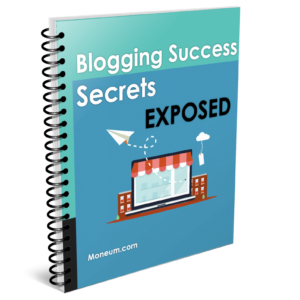 A good advice for marketers is to be helpful to your audience. Try to promote only quality products that add value to your readers. After all, this is why people come to your site in the first time.
What you customers want to see and hear is what you have to say. Your customers enjoy your site and will want to come back. These repeated customers make your site more profitable.
Users have needs or questions that needed to be answered. This motivate them to  came to your site and to seek help.
Your users are interested in the different products you have to recommend. Therefore, you should only give them products that make sense on your site. Products that readers will find valuable.
Whatever you do, do not try to trick your readers. They will certainly notice this and you'll lose credibility.
7. Write About Your Passions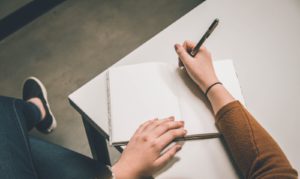 If you write about a topic you are passionate about, it will shine through to your readers. This is an important way to chose affiliate programs. They'll certainly notice your interest and enthusiasm for the topic.
Moreover, try to keep talking about products that you have personally tried out and found useful. This will give you more credibility.
However, do not feel obligated to purchase a product just so you can do a product review. This is another trap that many affiliates fall into. Always be smart about what you are promoting on your site.
8. Support Good Products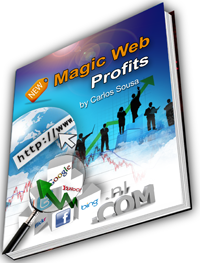 In summary, you should only want to promote products that you know are good. The worst thing that can happen is that you promote a product you do not believe in or have not thoroughly researched.
The worst case is to have a customer come back to you, after buying a bad product based on your recommendation. They may think this was a horrible mistake and they want their money back. This kind of thing can ruin your credibility as an affiliate marketer.