Many people have the desire of developing websites for profit. To better explain how to do this, let's assume that the vastness of the internet is like a big piece of land.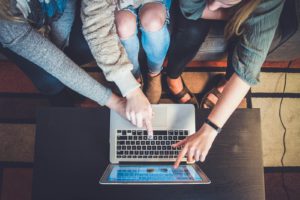 If you can assume this metaphor of websites being like tracts of real estate, consider their value. In the physical world, the overall worth of real estate is high.
We known that real estate is one of the most desired items that is available for sale today.
But digital real estates like websites would operate under similar premisses. When you start developing a digital property, it can be equated to building a house on your own piece of land.
How To Make a Usable and Profitable Web Property
Just like you would on your own piece of physical land, when you have a domain on the internet you are at freedom to do any improvement you want with that website.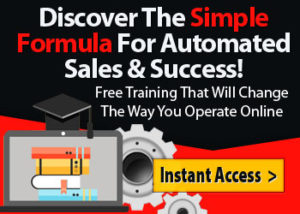 However, we are concerned primarily with making money in this site. Therefore there are going to be some basic limitations to this business. You will need to be more careful and specific with the content that you would like to put up on your website.
Despite gimmicks and promises from unscrupulous people, the reality is that only good content can yield long-term financial returns.
Obviously, it makes no sense to have your digital real estate looking like a junk yard. You would be lucky to get a singe visitors in that case. Even if you get a few visitors, they definitely wouldn't stay for long.
That's why you need to be careful when creating the content to your website. You want to provide the best experience to your visitors.
Selecting a Website Platform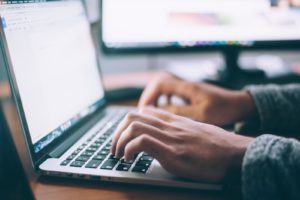 When you are developing your website, you need to spend a healthy amount of time in selecting a good platform.
A web platform can be described as the format in which your website will be created. If you are not particularly tech savvy, this can sound like a task that is just overly complicated thinking. Fortunately, it is getting easier every day.
This was a big problem a number of years ago, when the platforms were more complicated and dominated only by tech people. The popular platforms were raw HTML, Flash, and some CSS.
Website Investment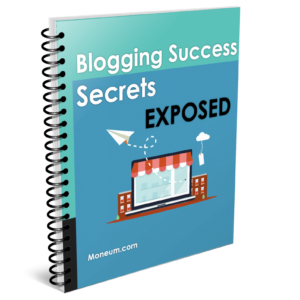 In order to put up your website in the past, you would need to invest a significant amount of time.
You'd also have someone to to code your website and to create a photoshop preview (a task that in itself requires countless hours).
However, you can now breathe easy as this process has been significantly simplified thanks to Content Management Systems (CMS) like WordPress.
Simply put, CMS can be described as a platform that is user friendly enough to be used in the development of websites and the management of online content.
It gets even better when you learn that these CMS are mostly free. The biggest example is the popular WordPress.
Selecting a Domain for Your Website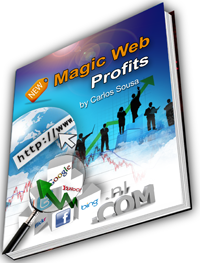 Once you have selected an appropriate platform, you should then proceed to select a domain name that would suit you and a host. A domain name can be described as a web address like a thisismywebsite.org.
Hosting, on the other hand refers to a service that will be able to connect your site to the internet. Two of the best domain service companies the following:
Earlier we mentioned that making use of a platform like WordPress will be free, however in order for your site to be hosted it may cost you some bit of money.
But there is no need for you to be alarmed by this, it is not an amount that will be capable of breaking your bank. Hosting a site will cost less than you spend on coffee around $3 to $5.
You still have the option of having you site hosted for free. The implication of this, however, is that your website will not have a professional appeal.
For instance, it would be very unattractive to have a website that reads mywebsite.freewebsite.com. Spending a little extra on the hosting will go a long way into ensuring that your brand has an attractive name.
Using a Website Template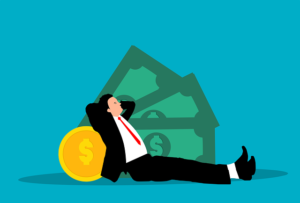 After you have come up with an appropriate domain name and you have chosen a host for your site, you only need to tweak and adjust your site a little bit.
You will need to add some templates and the necessary layouts for your website so as to increase its appeal. Think of this as the interior decoration of the digital real estate that you have built.
But once you have done this, you will be ready to launch your website…
How do You Make Money Now?
Making money off your website is where the fun part begins. This is when you start to make income from your digital property.
In order to get any revenue then you need to attract people to your site, and to do this you will be required to promote and market your site extensively.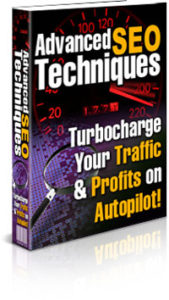 You can do this on social media, or any other media that will be at your disposal.
You are advised to even look into Search Engine Optimization to ensure that your content is easily accessible when someone looks online for it.
The whole point of doing all this is to be able to generate adequate traffic to your site so as to be able to sell the products that you have to offer.
The more traffic you are able to generate the more likely that you be able to get the attention of companies. This is what will attract companies to advertise on your website.