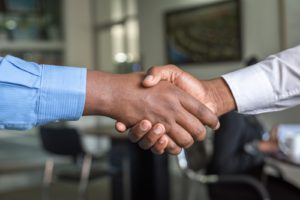 Nowadays, drop shipping is really as popular as ever. Affiliate Marketing is also a very profitable and common business strategy. In this article we investigate the advantages of drop shipping vs affiliate marketing.
The main element needed for a profitable drop-shipping business consists in having a good and efficient drop-shipping supplier. Then, you need to create a profitable sales funnel.
This leads to the most important  element, which is the client.
Drop Shipping and E-Commerce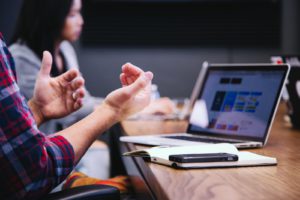 Without the use of drop-shipping, you may become a good online seller, using online stores like Amazon and eBay. You can even have a good income on-line.
However, using a drop-shipping strategy, you can have many more products available in your store. Having a great supplier for drop-shipper is essential. This means that you don't need to keep inventory.
This strategy also results in less transportation costs and higher profits. Your supplier will become responsible for delivery of the goods you sell online.
Also Read:
Top-Rated Affiliate Networks: Find the Best
Deep Linking and Affiliate Linking as Content
Ways To Make More Affiliate Sales
8 Tips to Chose Affiliate Programs
Tips for Drop Shipping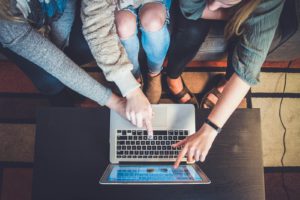 There are a few things you can do to improve your results in drop shipping.
First, do not alter the tech specifications of any product supplied by the drop shipping company. This is not advisable, because it can invalidate the product warranty and bring you into legal trouble.
However, what you can and should do is to put an alternative description on the product page. This type of change can give your listings a unique feel, make it different from what other sellers are offering.
Second, consider the photos used in the product listings. If you have any photos of products, provided by the creators, you should edit them to create different images.
Try to make these images look different  from the photos used by other sellers. A simple way to improve your presentation is use an ad-rotator.
Check Competition Prices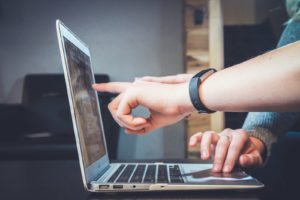 If you use eBay, you should try to certify yourself you check prices from other sellers, before you begin a marketing campaign. Also, try as well to check the buying price of the retailers where you live.
Whenever you now get a few sales for products, all you have to do is to pay a drop-shipper. You don't need to worry about sending products yourself.
After you pay for the merchandise, you'll keep as profit the difference between your drop-shipper's price and what you charged from the client.
Going Full Scale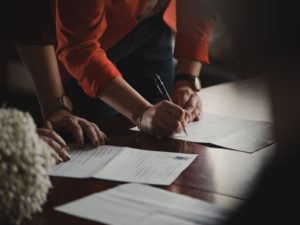 Once you have become proficient with trying to sell drop-shipping items on sites like Amazon or Bay, you'll then have the ability to sell things on a larger scale.
It is ok to diversity your activities. This way, you don't depend on a single website like Amazon. You'll also have the ability to avoid paying the fee if a particular site is charging too much.
To be able to do this, you need to ensure that deliveries from the drop shipper are on time. Also, check that  the products reach your clients in an acceptable state. If you don't do this, your online reputation will suffer, making it difficult to get repeat sales.
Being a truly successful seller is the goal. With a great drop-shipping service, and using Amazon and Ebay, you have everything necessary to succeed. This is a winning combination for online sales.
Affiliate Marketing
Now, let's consider a second type of business: affiliate marketing. You may have heard that affiliate marketing is the easiest ways to start a business on the internet.
But what are the steps that you need to follow to start such a business? Let's find some of the mains steps as follow:
1. Selecting a Niche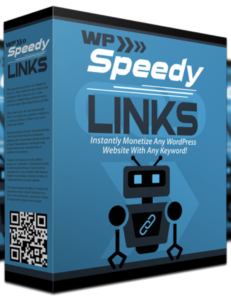 A niche is a certain group of individuals that are looking for a product or service. This group has an interest in a specific offer that you're trying to sell.
Here are some examples of niches that you can choose:
Dieting
Computer software
Self help
Business opportunities
and much more.
When you select a niche, you need to be as specific as you can. You should avoid going too broad since the competition will be very fierce in such broad markets. Instead, be very particular and make more profits by owning this small part of the market.
2. Creating Your own Site or Blog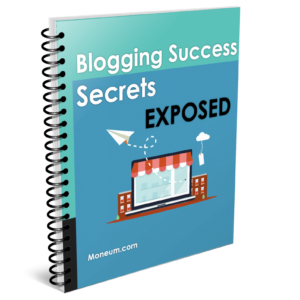 The next step is to create your own website or blog. Don't worry if you don't know anything about web development: nowadays this is not necessary.
Even a total newbie is now able to easily create websites. And you must have an internet site so you can have an online shop where you are able to sell your affiliate products and services.
All you need to do here is obtain a domain name. In selecting a domain name, it is best to work with a phrase that relates to your niche. In online marketing, these are known as keywords. You are able to research rich keywords using a free tool from Google Adwords.
3. Selecting Keywords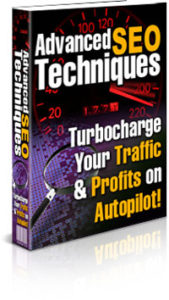 Rich key words describe phrases which have a large amount of monthly searches but just a few sites using them. These should be your target, because they will bring the customers you want.
When you found have a great keyword, you are able to go and obtain that domain from any domain seller. Popular domain sellers and hosting companies are the following:
After having a domain name, you have to host your website somewhere (we suggest you try HostGator). After that, you can use a common software like WordPress to style your website.
4. Join affiliate marketing websites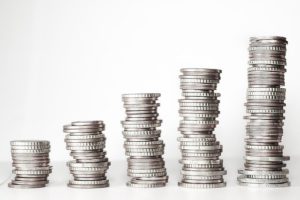 After establishing your website, you are able to join affiliate marketing websites like ClickBank, Amazon, Commission Junction, Linkshare, and so on. Here are two that I recommend:
Once you join them, search for the products you want to promote. They can be physical or digital, if you wish. Find the product links, and place them on your website.
5. Sell affiliate products on your site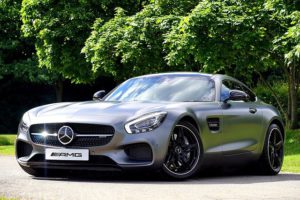 This is the last step. The great thing about internet marketing is that you are able to grab products from affiliate sites, free of charge, then sell them for profit.
Yo can create content such as reviews, tutorials, on your site to advertise those products. Then, once a visitor comes and buys the products from your links, you'll make a handsome commission.
Commissions can range from 5% to 90%, depending on the product (digital or physical), the creator, the current promotion, etc.
This is  how affiliate marketing. The thing you most in this business, however, is effort and patience. You won't be able to get rich quickly but, if you really put some effort into it, you will profit over the long run.